COOL shade tint SOLUTIONS
Phone: 803-439-6033
4481 Whiskey road. aiken, sc, 29803
Our Services
window tinting
We offer window tinting solutions for all automotive vehicles, residential properties, and commercial properties.

car detailing
Come to Cool Shade Tint Solutions to bring your car back to it's showroom shine. We detail your car inside and out leaving the inside spotless and the outside with a shine and luster that only we can provide. Our staff make sure to treat your vehicle like it is our own providing the best quality in the CSRA.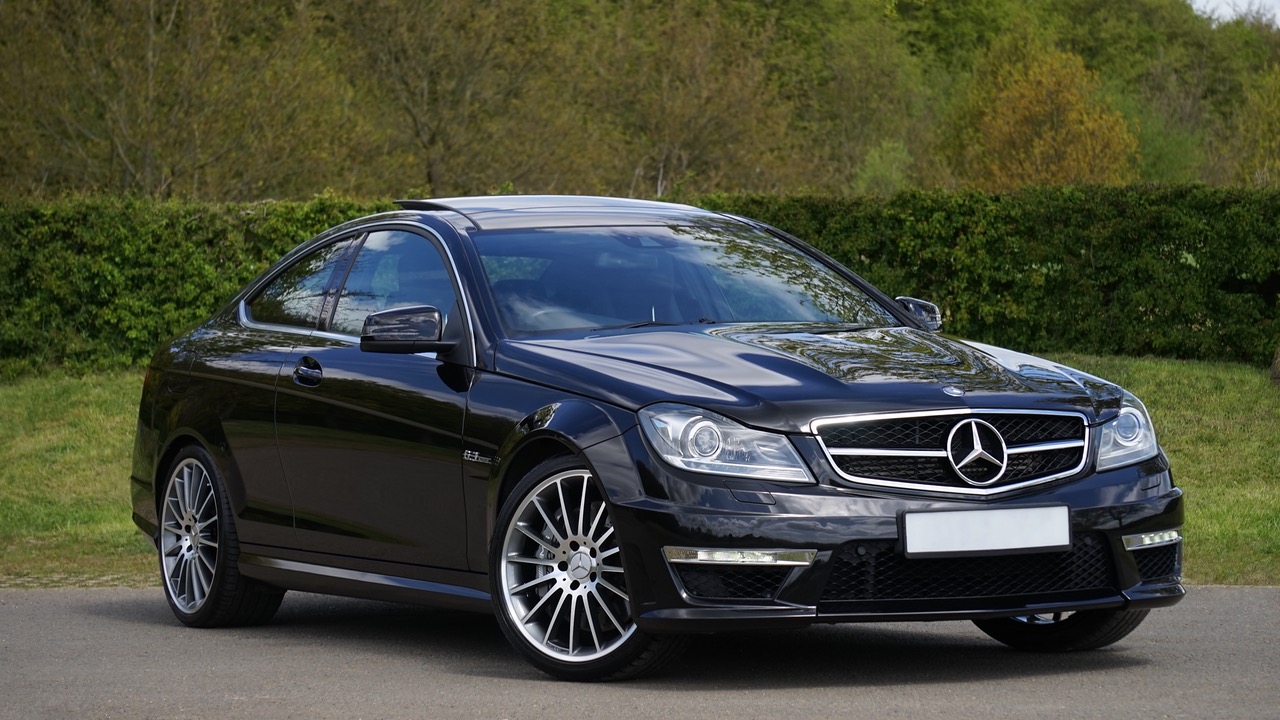 small cars and truck tinting
This covers small vehicles such as 2-door coupes and small 4-door vehicles and small trucks
large cars and truck tinting
This rate will cover your bigger vehicles such as bigger 4-door sedans and larger trucks
residential and commercial window tinting(call for details)
Residential and commercial window tinting pricing is a case by case basis due to different window sizes and the number of windows you require to be done.
ceramic films(call for details)
tint removal(call for details)
call for car detailing details...
all of our tints and films are backed by a lifetime warranty if film peels or fades. (non-TRANSFERABLE if vehicle is sold
CONTACT US
To reach us feel free to contact us golarjohnathan@yahoo.com or call us at 803-439-6033